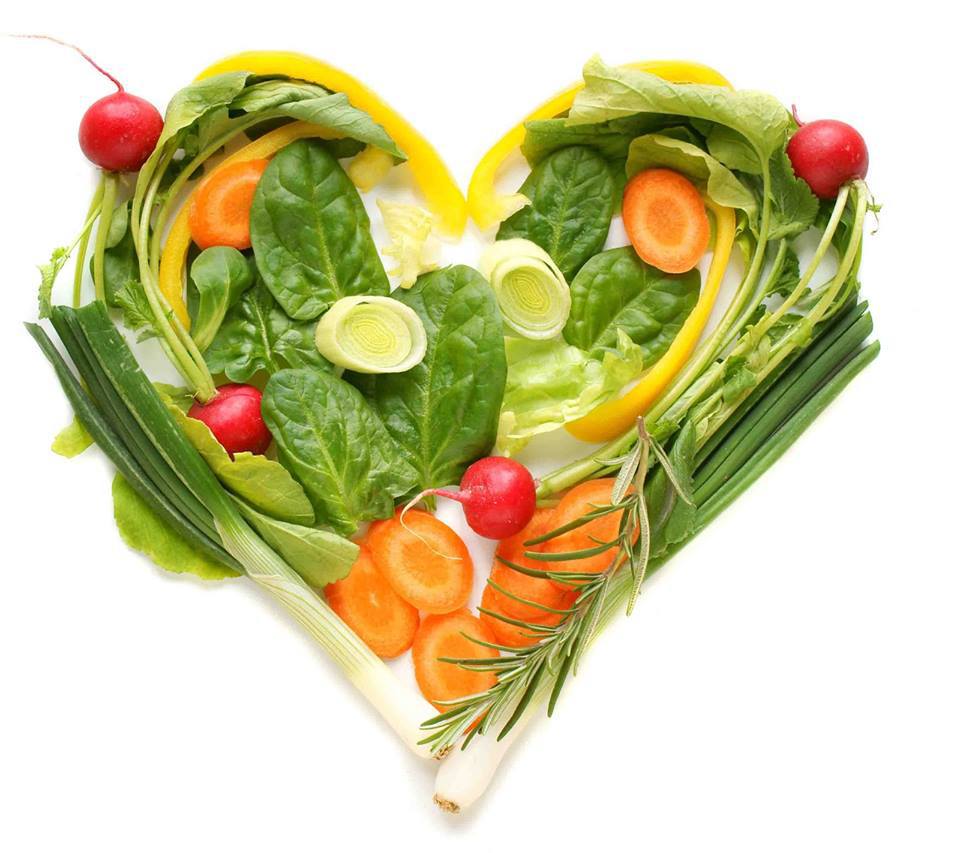 One of the biggest benefits of a whole food based diet is you often acquire your products locally, which results in less waste of resources like fuel to transport food across the world.  When it comes to hemp, well that has been a huge problem in the United States for almost 80 years.  Hemp has always been legal in the US, but it had been illegal to cultivate our own locally.
HempSweet's Colorado partner company provides us with a local option with its certified organic hemp grown in Colorado soil. Pure Kind Botanicals is a division of PureHemp Technology LLC, a pioneer in sustainability, the leader in Industrial Hemp bio-refining and your partners in producing hemp based CBD products.
There are many advantages to using HempSweet's products like our fully traceable hemp sources and Pure Kind's unique extraction process that is environmentally friendly.  We offer quality assurance via third-party analysis and our products are gluten free and non-GMO. Our scientific team manages the process and guarantees purity in our state-of-the art labs located in Ft. Lupton, Colorado.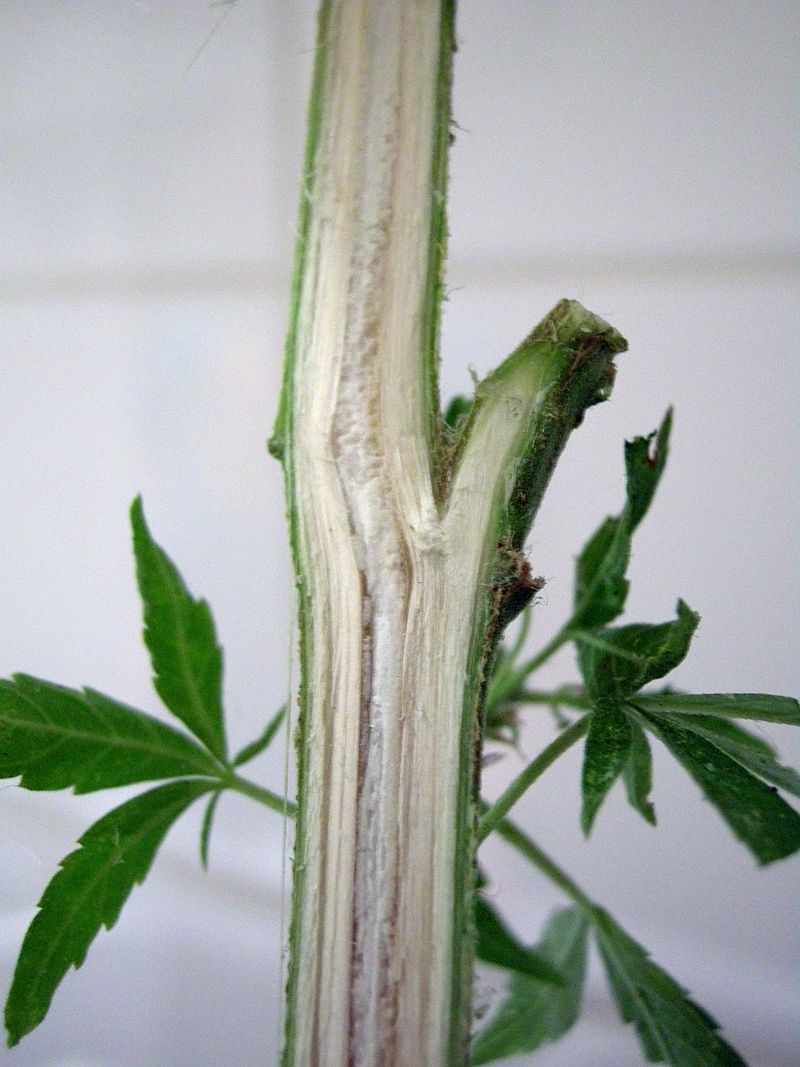 Whole Hemp Utilization Philosophy
From seeds to processing, packaging, marketing and consumption, HempSweet is committed to using best practices and to providing the highest quality products. Pure Kind creates all of its Pure Kind Botanicals™ with cannabinoid oils processed by PureHemp Technology LLC. Consistent with our Whole Hemp Utilization philosophy, we utilize our patented Continuous Countercurrent Reactor (CCR) to naturally refine hemp biomass into many high value products, including hemp packaging material and hemp paper products.
Whether it's products that contain the natural, full spectrum cannabinoid profile of the hemp plant or products that contain only cannabidiol (CBD Isolates), Pure Kind Botanicals™ have a reputation for purity that is simply unmatched because of the gentle, loving and kind way that we treat the flowers to naturally achieve separation in a process that may take longer and cost a bit more, but it achieves the very best results. Gauranteed!
Often our customers aren't aware that PureHemp Technology is one of the only companies in the world with a new, more efficient pulping technology utilizing agricultural residues. In addition to CBD extract business, we are enabling people to curb their reliance on wood, which results in deforestation, a major driver of global warming that is responsible for up to 20% of global greenhouse gas emissions.
Pure Kind Botanicals™ are produced and distributed out of the Boulder/Denver area in historic Ft. Lupton, Colorado. We invite you to visit our labs to learn about our patented CCR technology, which provides enhanced quality based on our process that applies zero fossil fuels like butane or propane, nor do we use supercritical extraction processes. Pure Kind CBD is elegantly extracted at ambient pressures and extracted from the finest hemp grown in organic Colorado soil.
We sell only the highest grade full spectrum hemp CBD oil, high purity isolate and topical creams infused with our premium CBD.