Welcome to Hempsweet Where We Have All Hemp Products CBD No THC Mango Body Butter Pain Relief Balm Facial Serum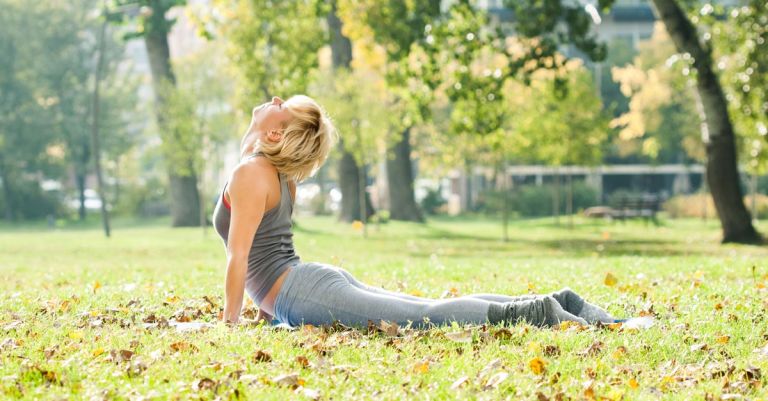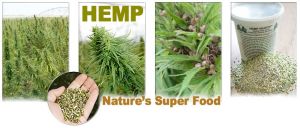 Consistent with our Whole Hemp Utilization Philosophy, we utilize our patented Continuous Countercurrent Reactor (CCR) to naturally refine hemp biomass into many high value products, including hemp packaging material and hemp paper products.
CBD Extracts Testimonials
Amazing Product

I have secondary progressive MS, and have been frustrated for many years with expensive and ineffective MS medications. With the first dose of CBD rich hemp oil, I have seen my spasticity and cramping reduced by over 90%. Smooth muscle control ( swallowing and bladder function) has improved considerably!

Robin H.

relief

these drops have helped me reduce my intake of opiods,as well as helping me get good rest at night.The taste is something to get used to but empty gel caps & the dropper helps.

Sandra S.

Great product

 I bought this for my wife. She was having anxiety. Mainly from tapering off of a narcotic medication she'd been taking for several years. She is at the end of the taper and is doing really well. I certainly attribute that to her using CBD products. She would put a dropper full under her tongue a couple times a day. We are very pleased with this product.

Gregory C.

Enjoyed

Relieves my stress and anxiety.

Dan B.

This Is An Excellent Product

This is a excellence product in the pass 3 years CBD has made my life worth living again

Latricia B.

GREAT

I have COPD and it helped right away tastes bad but just for a second it's well worth it. I would highly recommend it and a great company as well.

Jamie T.

15 years of right leg sciatic pain decreased 80%

I have had MS for more than 40 years, and chronic back pain that developed into 15 years of sciatica thanks to all the lifting I did as an RN. I did everything to deal with this pain short of nerve ablation with no results. CBD WORKS!!! This beats taking 60 mg of oxycodone daily that may or may not work. It not only reduced the pain but my quality of sleep has improved. So very pleased that I'm getting my life back.

SUSAN S.

Just started CBD

 I have only recently started using a low dose of CBD oil drops. I have noticed a calming effect from it and without any kind of sedative like effects you usually get from pharmaceuticals. I know it takes some time to get the right effect from CBD so I will make updates as I progress.

Christopher P.

Great for Anxiety

Using this product to help elderly parent with dementia deal with severe anxiety. It helps tremendously! I put it in glass of juice and the calming effect is obvious.

DIANE A.

Magic In A Bottle

I suffer badly from Arthritis, in my feet among other places. Feet are so necessary in life and extreme pain in feet in really nasty. So, I take pain killers. But, I do not like some of the sides of the pain killers. Then, I find cbd oil. Wish I could find the chocolate mint I found in Colorado on line, but, regardless of flavor, it works. Nothing takes the pain "away" ... that is a pipe dream, but, dull it so I can work in garden and play with 9 year old G-daughter. I am a fan! You should advertise this as an alternative to pain meds! Or, at least a daytime addition or alternative. Thank you. Judith

Judith A.

Very calming

I've used just a few drops when I feel stressed, and it has a very calming effect without making me drowsy. Nice product.

Leslie K.